Regular price
Sale price
$34.00 USD
Unit price
per
Sale
Sold out
SMOG
BLOCK-OFF
PLATES


The PAIR / SMOG system feeds fresh air into the
exhaust to aid in the combustion of unburned fuel.
It was designed to improve emissions but will cause
problems with many aftermarket exhausts / mufflers.
Plates are machined from billet aluminium.
Stainless steel bolts & washers, plus two
high temp. rubber airbox caps are included.
Fix exhaust popping & backfiring with aftermarket cans.
Achieve true A/F ratio for Autotune / mixture adjustment.
Removes ALL of this: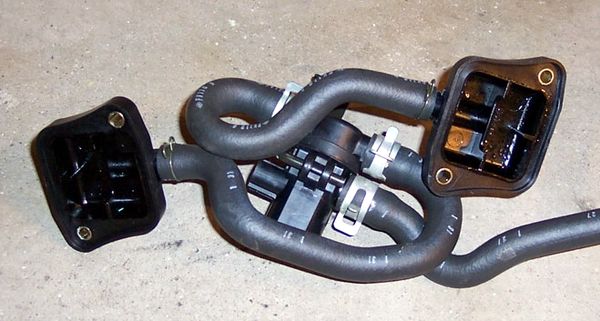 ______________________
Fits the following:
2002+ GSX1400
______________________
Click the link below to
check out my eBay store
for heaps of other items:

View full details