Regular price
Sale price
$57.00 USD
Unit price
per
Sale
Sold out
SMOG
ELIMINATOR
KIT


The PAIR / SMOG system feeds fresh air into the
exhaust to aid in the combustion of unburned fuel.
It was designed to improve emissions but will cause
problems with many aftermarket exhausts / mufflers.
Plates are machined from billet aluminium.
Stainless steel bolts & washers, plus a
high temp. rubber airbox cap is supplied.
Also includes a PAIR valve eliminator plug, to
fool the ECU into thinking it is still connected
& prevent it from throwing up an error code.
Fix exhaust popping & backfiring with aftermarket cans.
Achieve true A/F ratio for Autotune / mixture adjustment.
Removes ALL of this: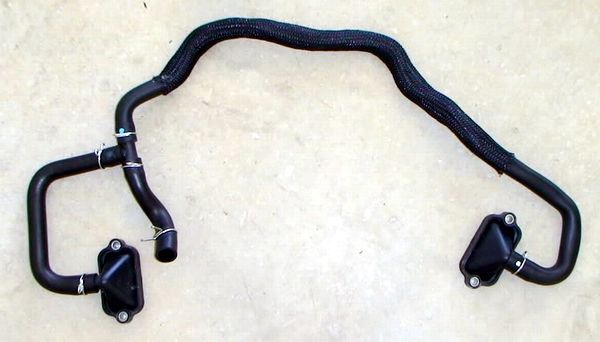 _____________________
Fits the following:
2007-14 SV650 N/S
_____________________
Click the link below to
check out my eBay store
for heaps of other items:

RATEDR PARTS


View full details